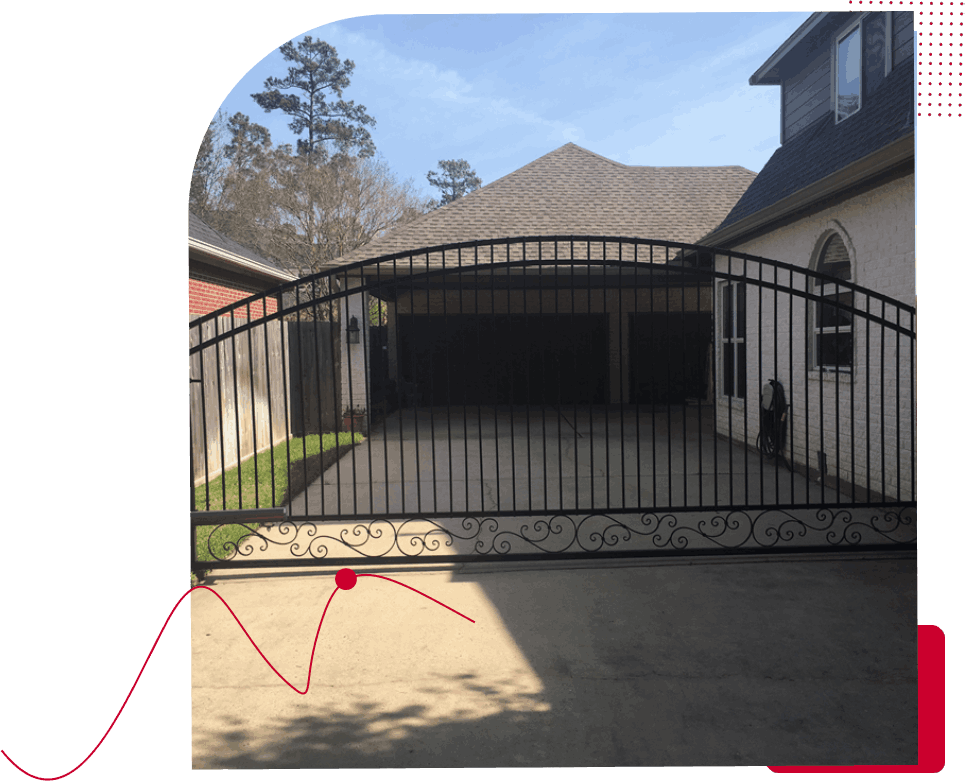 Professional Quality Gate
Installation Services
Summit Fence North offers a full range of driveway gates and fence options to ensure your home or business security. Whatever your needs, we can deliver the right solutions for your specific requirements. The right fence and gate solutions can go a long way toward ensuring the safety of inventory, personal property, and people. Summit Fence North can design and install a comprehensive fence and gate solution for your property that incorporates the latest in access control technologies to ensure you stay safe, secure, and protected at home or in the working environment.
Driveway Gates and Chain Link Fencing
Driveway Gates from Summit Fence North deliver security and convenience for businesses. Driveway gates can help provide added protection for your home or business and discourage unwanted intrusions on your property. Chain-link fences and driveway gates are cost-effective for companies and offer outstanding security with minimal maintenance. Incorporating advanced access control and driveway gate systems can deliver added security and reduce crime risk in areas protected by these systems.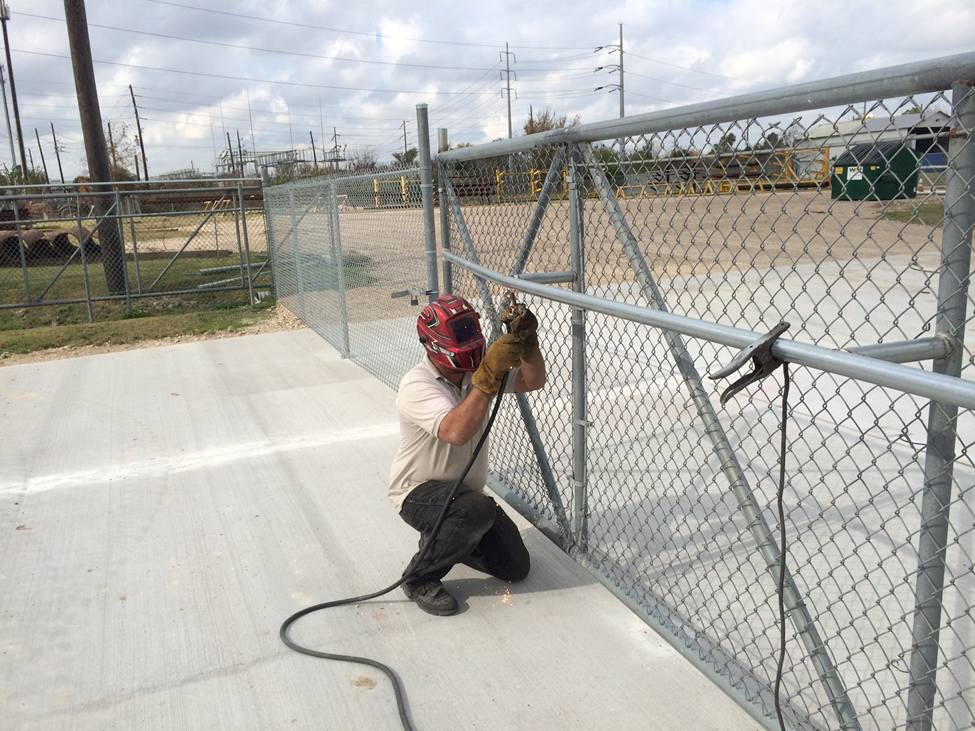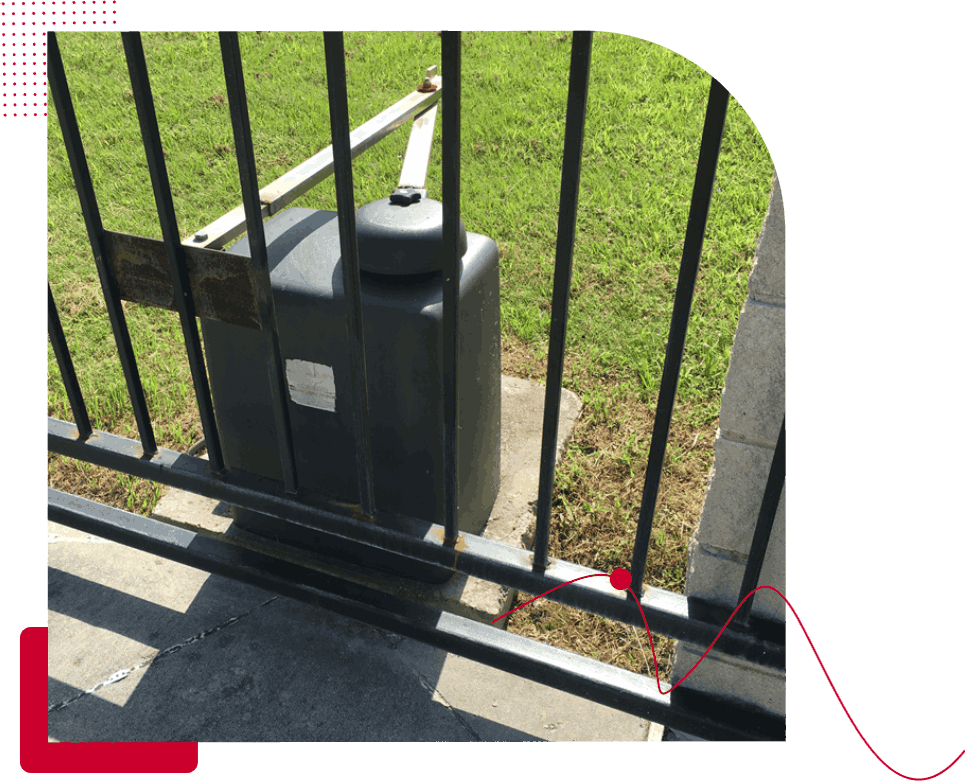 Gate installation services from Summit Fence North offer added protection for homes and businesses. Maintaining security is a vital concern for Houston homeowners and businesses. Remote gate openers are ideal for monitored access and allow even more precise control over access to restricted areas of your commercial facility. We also offer an extensive array of access system options and gate openers designed specifically for home or business use.
We use top-quality materials and proven construction techniques to ensure that your project is an immediate and lasting success. We use Slide Gate and Swing Gate Operators may include: Nice, Apollo, Lift Master, USAutomatic, Viking, Door King, and Eagle.  We also offer the appropriate access control accessories including keypads, card readers, receivers, transmitters, photo eyes, loops, and loop detectors intergraded with the operator.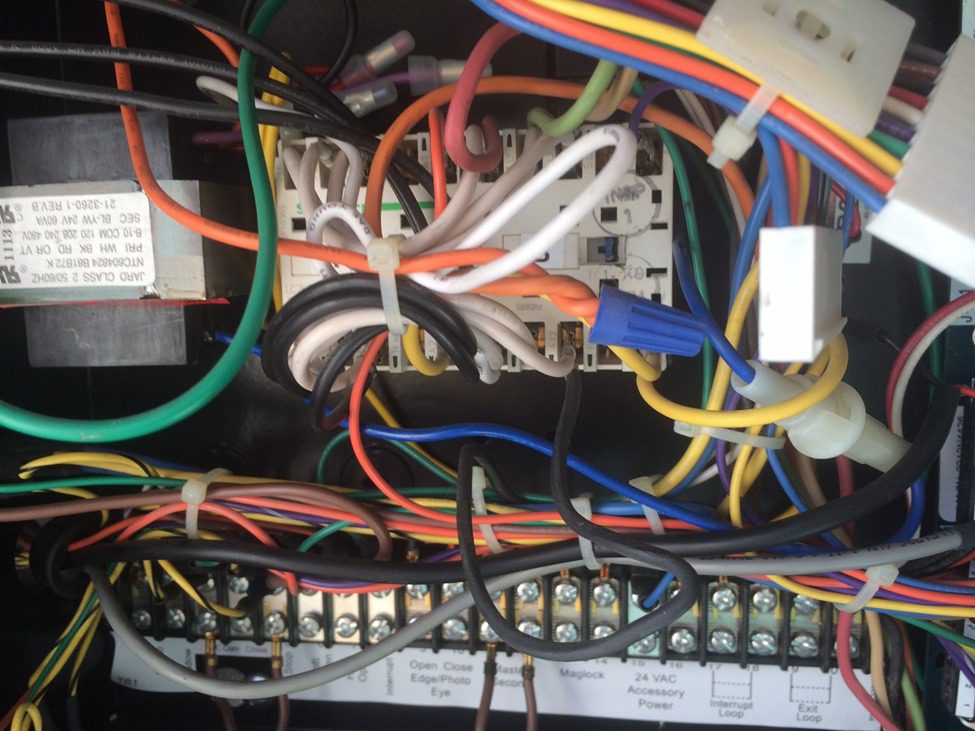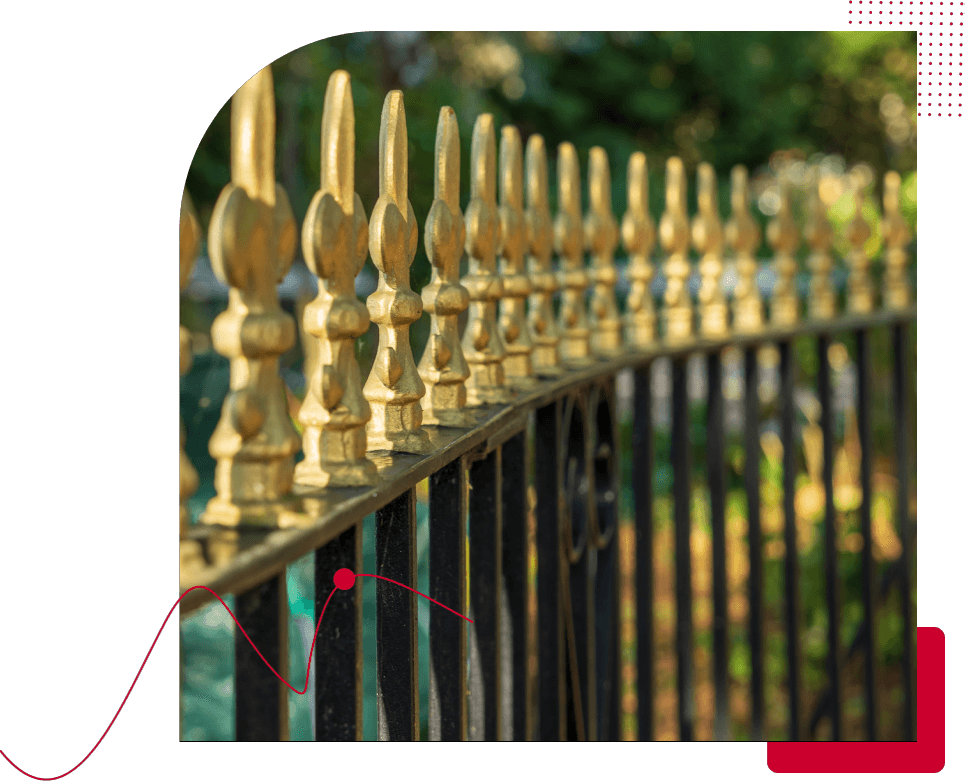 Comprehensive Commercial and Residential Fencing Services
Summit Fence North can provide the guidance and elite installation services needed to incorporate driveway gates, automatic gate openers, and access control systems into your overall home and business security plan. At Summit Fence North, we provide customized service for our customers throughout Houston, and surrounding areas. Contact us today to discuss your home and business security needs with our experienced professionals and to discover the Summit Fence North difference firsthand. Set up a consultation today.