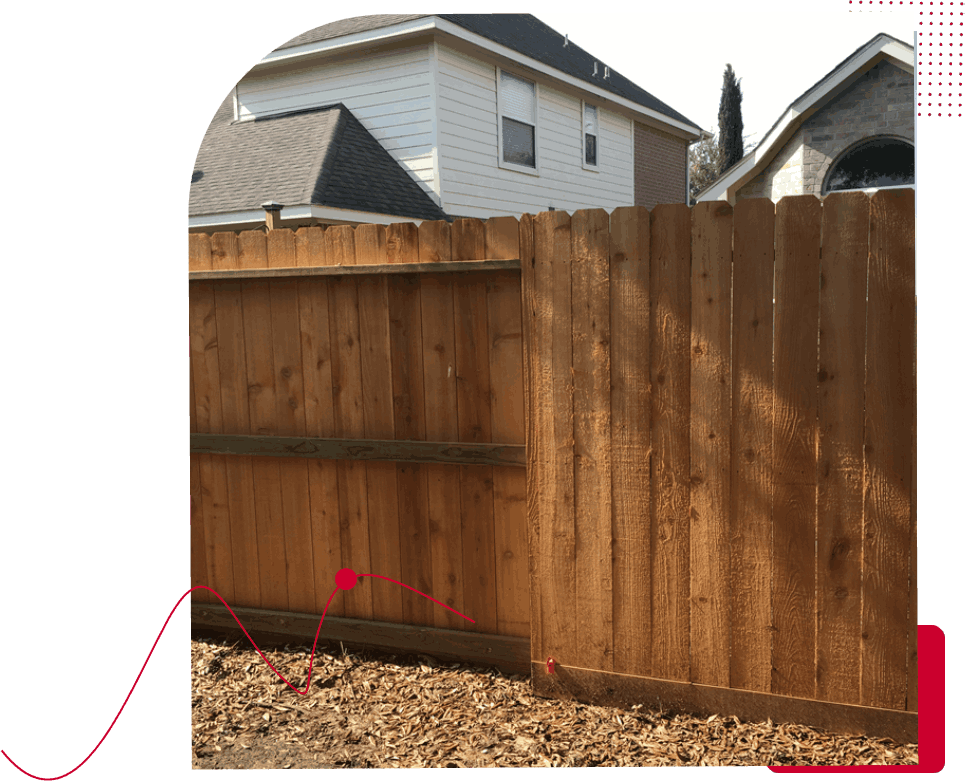 Residential Fencing
Services You Can Count On
Since 1997 our family-owned fencing firm has provided the professional installation and design services your project needs to ensure its success. Materials make all the difference at Summit Fence North Inc. We use top-quality tread wood and cedar pickets for our privacy fences. We can also use pine wood if it is specifically requested.
We focus on quality in every aspect of our fencing operations and use only the highest quality wood, nails, fasteners, and gate assembly materials to construct privacy fences for home and business use.
Functional and Durable Fences
Our fences are more than just functional and attractive. They are durable and withstand many years of Houston weather. At Summit Fence North, our Houston fence company delivers the most comprehensive range of privacy fencing choices to ensure your complete satisfaction. We go the extra mile for you, your family, and your business operations, providing the best residential fencing services.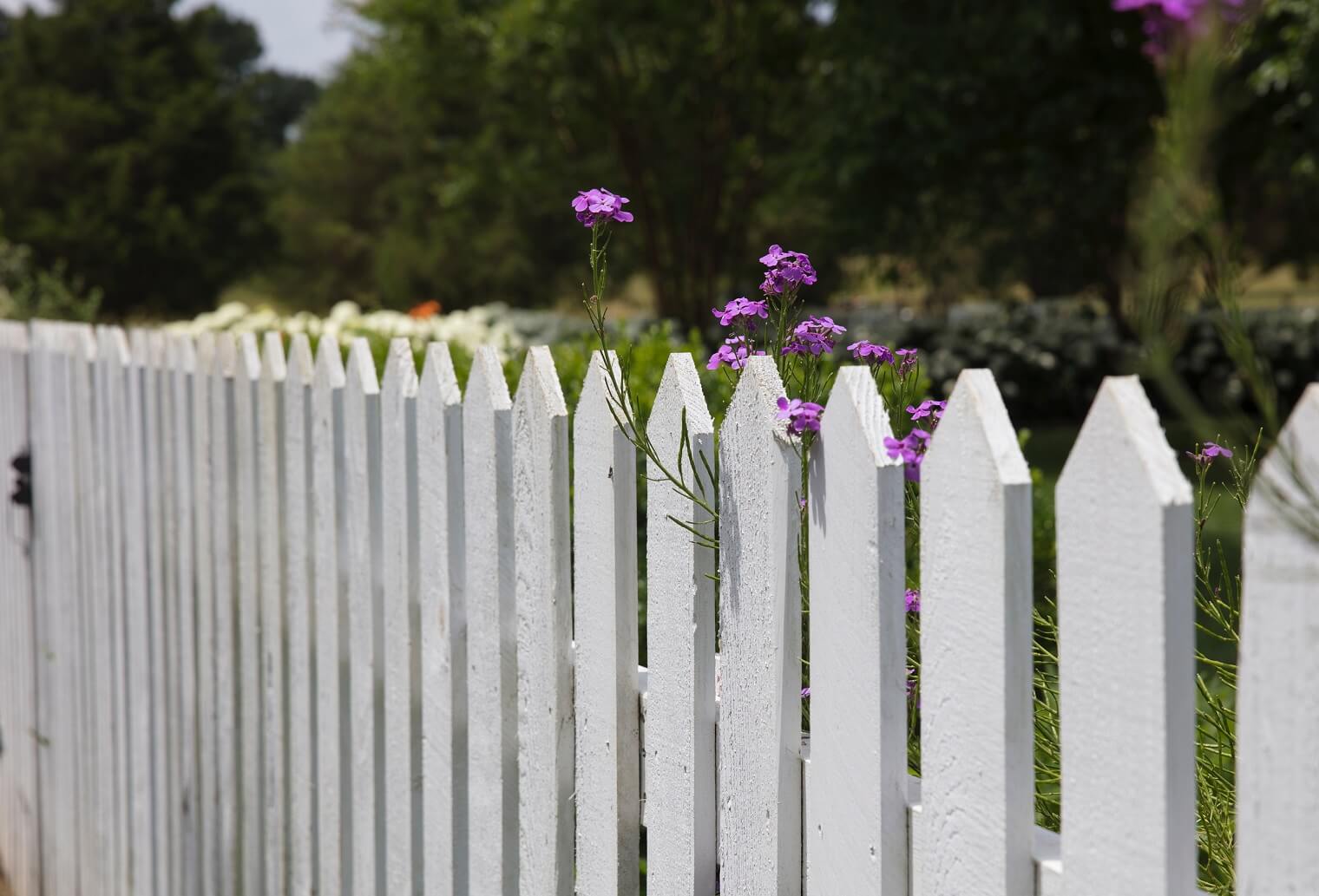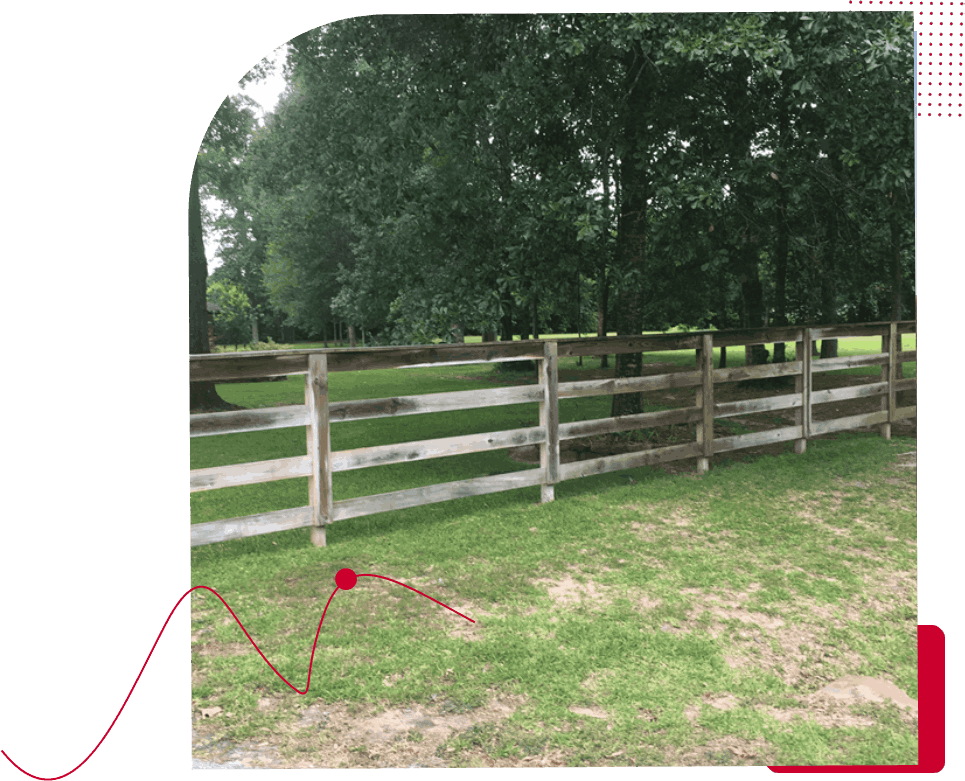 At Summit Fence North, we offer a range of corral board fencing solutions to keep animals away, allowing easy visibility for outside areas. The traditional Western style of these fences fits nicely into the architectural look and feel of larger acreage. 
Ornamental iron fences offer elegance and functionality to almost any outdoor area.  Our fencing options offer superior visibility and can be combined with a gate and access controls, making them a popular choice for areas requiring advanced security and an attractive appearance.  At Summit Fence North, Inc., we offer unique metal fencing solutions that create a refined and sophisticated look for your home.  They are available in a wide range of configurations and styles to suite your needs and budget.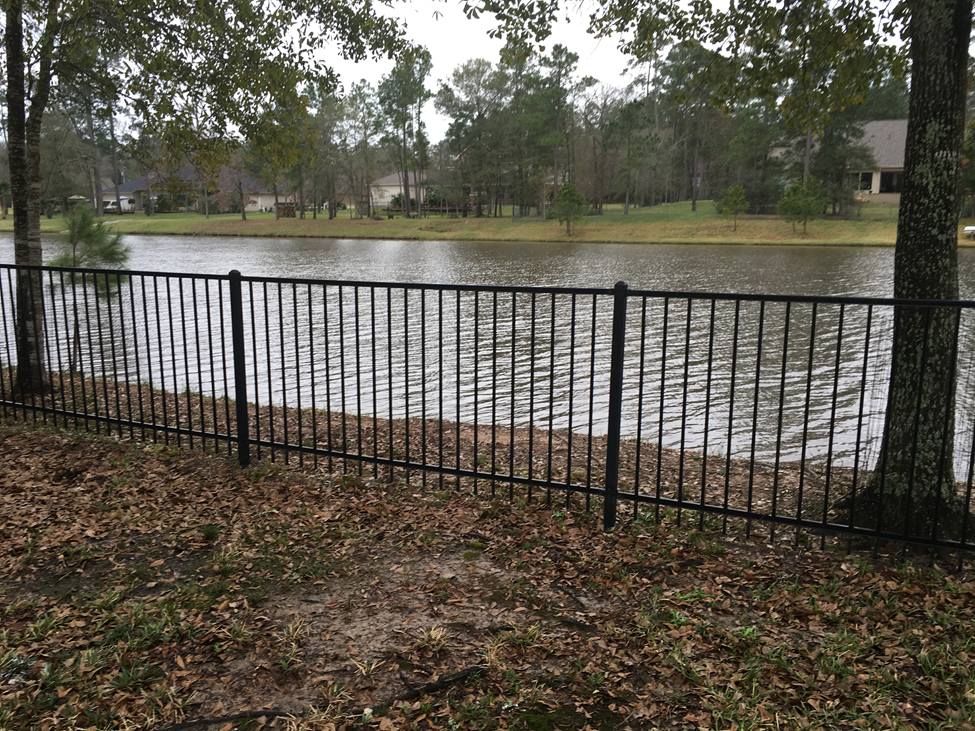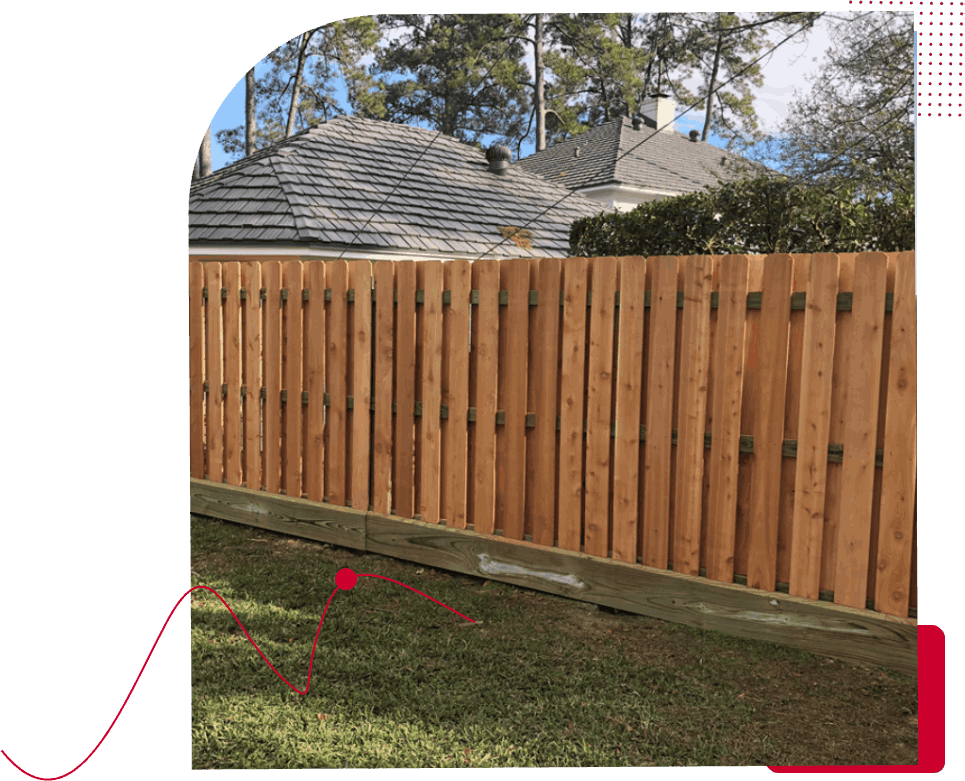 Choose the Right Privacy Fences
Privacy fences offer home, and business owners added security and peace of mind. Choose the right one for you. Various heights may be suitable depending on the fence's location and city and neighborhood regulations governing these privacy enclosures. Homeowners and business owners can choose from a wide array of structural designs that incorporate visual appeal while offering added protection against intruders. Get in touch for a quote today.